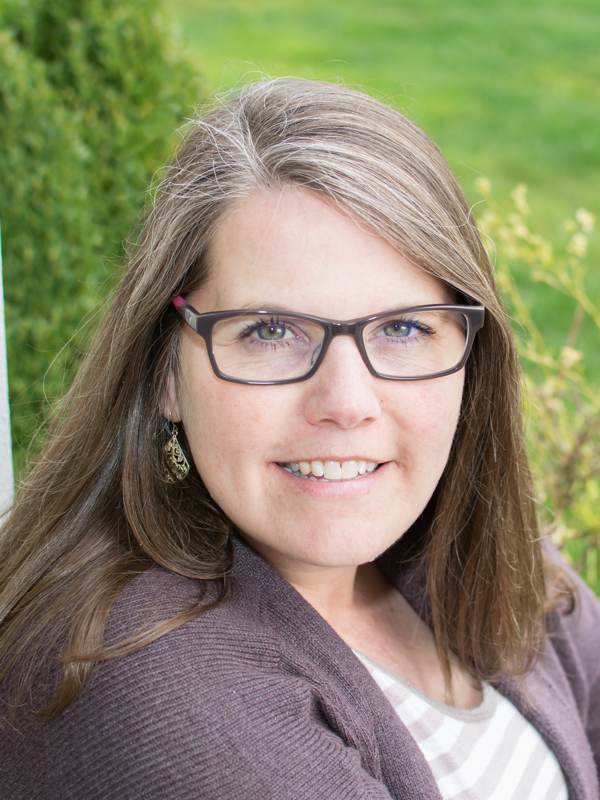 Heather Wingate
La Pine, Oregon, United States
Parenting in the 21st century is not easy — between today's issues such as media and screen time effects, academic competency, addictions, proper nutrition, bullying, and a myriad of other hazards to raising healthy and happy children, it's a wonder that any of us are brave enough to attempt the journey of parenthood. Parenting is an ever-evolving process and one that should not be attempted without a sense of adventure, optimism, and humor! Sometimes these things can get lost in the daily grind of making a living, making a home, and making a life, and when you find yourself losing perspective and strength, parent coaching can be just the thing to help you regain your footing and rediscover the joy of being a parent.
My name is Heather Wingate, and I come to parent coaching via and long and diverse road. I have worked in Special Education for almost 20 years and I am currently an Early Intervention/Early Childhood Special Education Specialist, working with children with developmental delays, and their families, from birth through age 5. I also am a private reading and language arts tutor, specializing in the areas of dyslexia, dysgraphia, and other language processing disorders. I understand the challenges that face a child who must approach life and school differently than his/her peers, and I understand the challenges of a parent who must approach the job of parenting from a different perspective than the other parents in the neighborhood.
I am a firm believer that parenting is not a one-person, or even a one-couple job. We all need some kind of support system - a sounding board, a cheerleader, or even just a friend who can point out those obvious inner strengths that can get lost in the busyness of life. A parent coach can fill all those roles. As a teacher who has worked with a wide array of behaviors and special needs in children, I have a very full toolbox of strategies and resources that will help parents be more successful…and believe it or not, so do you! As a parent coach, I would love to help you discover your strengths and uncover your own toolbox to make your parenting journey one full of joy, happiness, and positivity!
What Parents Say After Coaching With Me
"
Heather has been an incredible resource for parent coaching! She is always open-minded, thoughtful, and creative. She has helped us with personal and family struggles by creating goals, helping us realize our strengths and weaknesses, and bringing us together to help our child. She always has creative ideas for what seems like impossible tasks, and they work! I HIGHLY recommend Heather to my family, friends, and other parents who are struggling. She is easy to work with, a great listener, and helpful! If you need a parent-coach, look no further; Heather is your lady!
"
"
My experience with Heather Wingate, as my parent coach, was very eye opening. It was authentic, enjoyable, and personable. The sessions were very helpful to allow time for me to reflect on how I parent, what I hope for my family and how I can build towards that with lots of helpful and practical ideas. I feel more positive about my parenting skills now than I ever have.
"
Browse by Location

Search by Specialties

Find by Name
United States
Other Countries