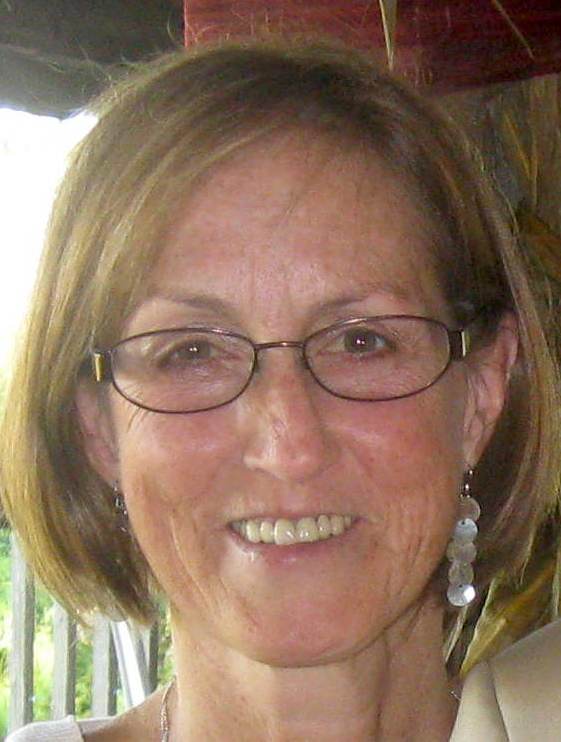 Pat Tyler
Ashford, Connecticut, United States
My work focus is to increase the health, happiness and connections within both the family and the couple. As a parent coach, I find that many of the families I coach want to enhance, strengthen and repair their relationship as a couple. The relationship within the couple serves as a blueprint for their children. The greatest gift we can give our children and one another is a deeply loving and resilient relationship. It is an honor and privilege to walk with the couples and families in this journey.
I am available to work in person, on Skype, or by telephone conference.
What Parents Say After Coaching With Me
"
Pat provided parent coaching to our family that helped us change from being reactive parents to parents who understood and could implement skills to foster and nurture our child by meeting her needs in a comfortable, relaxed and enjoyable manner.
"
"
My husband and I participated in both Pat's Parent Coaching and Couples Coaching. Our relationship has become a place where we are revitalized and reenergized, so we have much more resources available to us when parenting our children. I recommend parents to take the time to invest in one another!
"
Browse by Location

Search by Specialties

Find by Name
United States
Other Countries