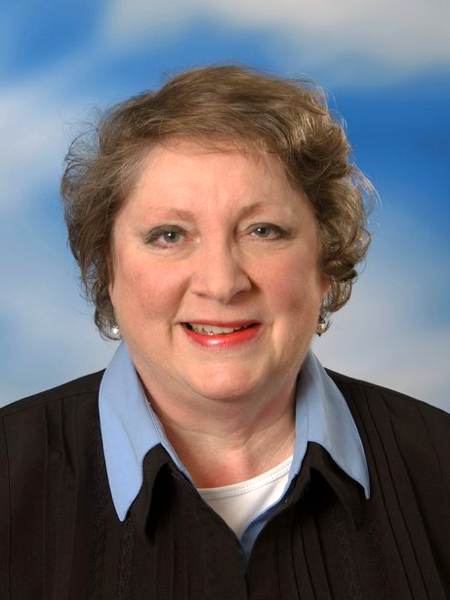 Jennifer Watanabe
Redmond, Washington, United States
Twenty-four years ago, when my oldest child was getting his 10-day-old immunizations, he cried after his shots. I tried to comfort him by patting him on the back and saying, "You're okay. You're okay." My husband offered up a different approach. He said, "No, it is okay if he cries. The shots hurt." That moment was so memorable to me because it was the first time my "parenting instincts" did not kick in.
During my early weeks of parenting I participated in a parent and baby support group called PEPS (Program for Early Parent Support) in the Seattle area. My participation in that group was life changing. Before PEPS I did not know that one could think about how to be a parent. A few years later I went back to school to learn more about parent support and began a new career working with parents. For the past 20 years I have been working with parents at Bellevue College as a Parent Education Instructor in their toddler and preschool early learning programs.
As a Parent Coach since 2007 I now work with parents in private practice who are looking for a better way to parent. The reasons people seek a better way are varied…
All parents want the best for their children. Times have changed—spanking is no longer advised by the American Academy of Pediatrics. Parents are seeking different tools to get children to stop negative behavior and better ways to teach their children desired behavior.
Positive parenting is now recommended as a parenting approach based upon current research. Most of today's parents were not raised with this approach, so there is not an inherent "blueprint" for parents to use as a model with the next generation of children.
Our culture has moved toward a more democratic society in the workplace and in the home. Being able to respectfully voice one's thoughts and to be a team player will be a highly sought after life skill in the job market in the years ahead.
Gathering parenting information today is different from previous generations since some parents do not seek parenting help from their own parents.
In this age of social media there are so many messages bombarding parents. Sifting through the conflicting parenting advice is a daunting task! Parents want to parent well; they just may not know who to trust. Compounding this is the fact that busy parents may not have the time to do all of the research to determine which advice to follow.
My approach incorporates Positive Discipline and Positive Psychology, as well as my being able to provide research-based positive parenting information on the following:
The effect of temperament on family dynamics. Parent coaching can help a parent understand their child better and to minimize the conflicts that temperament differences cause.
Typical development of the child, as well as the parent as the child grows up. Parent coaching can help a parent work through those times when expectations don't match reality, and when a parent struggles with the behavioral challenges that can happen at various developmental phases.
Emotion management skills. Parent coaching can help a parent develop his/her skills of validation and empathy, which are critical first steps in discipline and in managing a child's behavior.
Positive family communication. Parent coaching can help a parent learn and then use helpful phrases that help the child be more cooperative, and that build up the parent-child relationship, especially in the "heat of the moment."
What kids need to succeed based upon the work of Search Institute and the 40 Developmental Assets. Parent coaching can help a parent build a family life that increases the odds in their child's favor and minimizes the chance for risky adolescent behavior.
As a child whose parents divorced, I am able to offer a child's perspective to parents who want to parent well after separation and/or divorce. When there is conflict between parents during such a highly emotional time, parents and their children benefit when the focus can turn towards positive parenting and away from hurtful feelings and experiences. When parents disagree about parenting practices, the child can get caught in the tug-of-war of parenting approaches.
Bottom-line…What do parents and their children experience after a parent works with Jennifer Watanabe:
Parents feel better about themselves as a parent, and children feel better about their relationship with their parents.
What Parents Say After Coaching With Me
"
This has been a wonderful experience for me as a mom and as a person…Learning about my child's behavior and his reasons behind it have helped a lot…I feel blessed to have met you. You are a true coach…Thank you for your support, encouraging words, and endless sources of wisdom…I feel that I am more patient, and I yell less… After working with you, my child has said, 'I think I love you more.'
"
Search by Specialties

Browse by Location

Find by Name
Search by Specialties