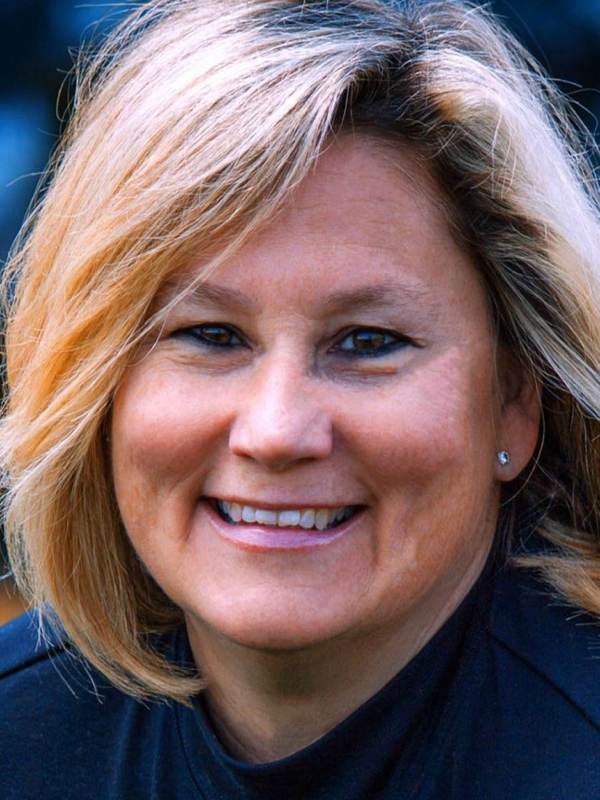 Niki Texidor
Mesa, Arizona, United States
I have worked with families for 30+ years. I am a mother of 2 successful adult children, and I have been married for 30+ years. My focus is working with parents with children of all ages.
My professional background includes earning my Bachelor's degree in Special Education, a Master's degree with an emphasis in Early Childhood Education, and a Master's-Level Certified Parent Coach Designation from the Parent Coaching Institute (PCI) in collaboration with Seattle Pacific University Department of Education. I am also a Certified Scream Free Leader® and a Positive Discipline Parent Educator®.
As a 16-year veteran elementary teacher, I found myself focusing on educating not just the child, but the family as a whole. I knew that in order to get the kids on board, I had to motivate the family too. Even in the smallest interactions, whether it was with a parent picking their kid up from school or during a parent-teacher conference, I tried to always recognize the specific needs of the family and incorporate guidance into our interactions in the most inviting way possible.
As owner of Parenting Matters, LLC I provide individual/couples coaching, small group coaching, and workshops. I am passionate about strengthening the family unit through stronger, authentic connections whereby the family is thriving. I support, encourage, and guide parents to be the parent they have always envisioned themselves to be.
Parenting is not about discipline, it's about a relationship. When you have a relationship, emotional needs of both parties need to be recognized and met. I have discovered over the course of my educational and coaching years, that I have an ability to recognize the emotional needs of children and to guide parents on how to meet the emotional needs of their kids. It can be easy to get lost in the responsibilities of being an adult, and my goal is to facilitate mindful parenting into the day-to-day routine. We are not static human beings. We are dynamic, meaning we are capable of changing moment-by-moment, day-by-day, and my goal is to help parents recognize where they are and where they want to be, and then provide a framework for the transition that is based on love, respect, and support.
If you are having difficulty connecting with your children and/or communicating in a manner that enhances not only your relationship with your children, but also their self-esteem and self-confidence, please give me a call so we can start working towards your goal.
I offer a free, thirty-minute initial consultation to see if we would be a good fit for each other.
Search by Specialties

Browse by Location

Find by Name
Search by Specialties