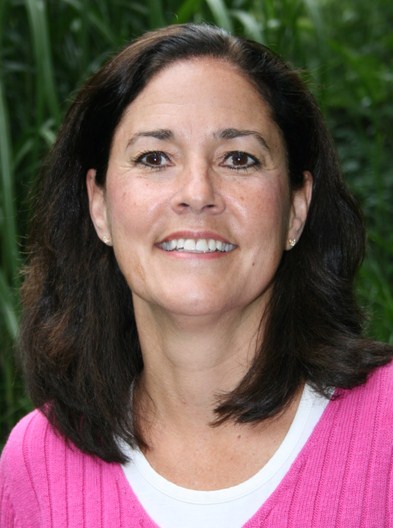 Beth Miller
Wilmette, Illinois, United States
It is my honor to work with parents to create lasting changes. I help you discover strengths, clarify desires and create goals. I share research and information to help you improve communication, alleviate power struggles, and enhance daily interactions. We work together to develop practical strategies for addressing challenges and reaching goals. You will discover a variety of effective tools and gain confidence to navigate the demands of parenthood.
We will work together to create more peace and less chaos in your home. You will gain the awareness and the skills to respond intentionally to situations. You will experience children who listen more and tantrum less; you will smile more and nag less. You will enjoy a more positive relationship with your children and greater harmony in your household.
My passion for helping others first came to fruition as a high school special education teacher, working with students with learning disabilities and behavior disorders. Upon completing my Master's degree, I became a high school counselor. I moved from teaching high schoolers to supporting parents once I had my own children. I worked for 15 years as Parent Counselor and Program Director at Tuesday's Child, a non-profit agency in Chicago which provides education and support for parents of children with behavioral or developmental challenges. My desire to help parents led me to the PCI.
I have a Bachelor of Science in Special Education from Miami University in Oxford, Ohio and a Master's of Education in School Counseling from Loyola University of Chicago. I am also a certified instructor for The Art of Positive Parenting (TAPP), founded by Action for Children in Columbus, Ohio. I have served as a liaison for the Family Action Network (FAN), chair for the Parent Education Committee at New Trier High School (ECGC) and chair of the Children and Family committee at First Congregational Church of Wilmette.
My husband and I are the parents of three beautifully imperfect sons who have been my best teachers. Other passions include yoga, paddle boarding, and gathering with friends and family!
What Parents Say After Coaching With Me
"
Beth Miller's parenting workshop has changed our approach to parenting for the better. I feel that my wife and I gained a shared tool box of methods for positively engaging our children in daily life. Perhaps most importantly, it shed light on what my child might be experiencing in the most trying of parenting situations. The methods and insights we gained have made us more caring, patient and confident parents.
"
"
Beth did a fantastic job helping us realize there is a way to raise our children that respects the child but also respects the parent. We had so many misconceptions about what discipline can mean and thought that it was either be a push-over or be controlling. Now we know there is another way. Thank you!
"
Browse by Location

Search by Specialties

Find by Name
United States
Other Countries