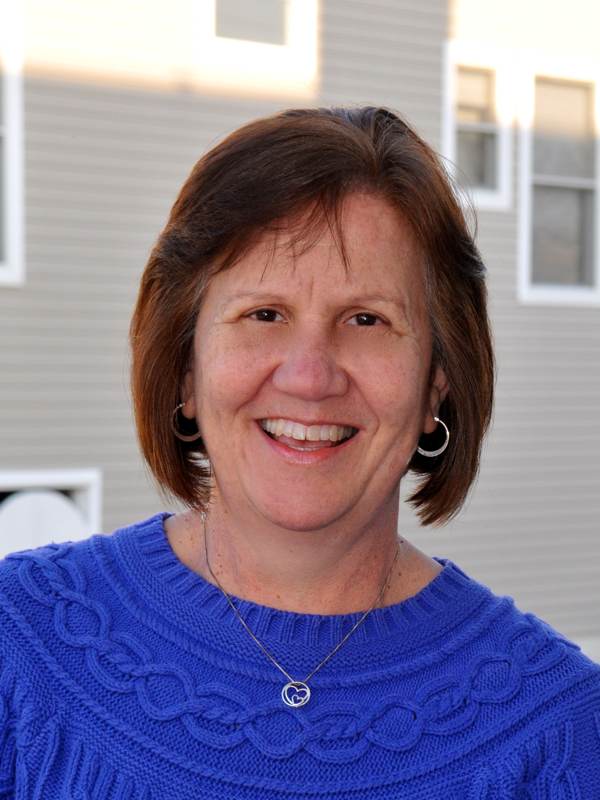 Cheryl Camerieri
Millville, New Jersey, United States
Guideline Parent Coaching, LLC (Strengthen & Soar)
What do I do? … Am I doing the right thing? … How can I do it better? …
All of us, as parents, have questioned or have run into the proverbial brick wall.
Sometimes all we need is perspective, or clarity, or a bit of insight. This, and so much more, is what I offer as a parent coach. I have been helping parents since 1989 and offer experience, knowledge, and a proven process to bring answers and positive change. I am the parent of four, very diverse, now grown children. All four of my children are thriving and very successful.
I love the analogy that flying a kite is to parenting. Every kite is unique and takes to the wind a little differently than every other — just like our children. How do I get it to lift in the wind? How much guideline do I let out? When should I reel some of it in so it doesn't get caught in a tree or crash to the ground? How do I "read" the wind? A kite was created to dance in the wind and to soar. How do you empower your "kites," your children, to soar?
It is my goal to walk alongside you to compassionately encourage and help you in whatever way is needed. Working together, we will strengthen your "guideline" with your children. We will discover, dream, and design steps so that your children will soar. In the end, we will enjoy together the growth and "new heights" that were achieved.
Now that my children are grown, I know there is no greater joy than watching the four unique, very special kites I have been given soar to amazing heights as more guideline was extended. Parenting is meant for this, and I want to help parents in any way I can to experience this.
I have worked with parents and their challenges from overwhelmed first time parents of newborns to distraught empty nesters and a vast array of challenges in between. Time and time again, it has been wonderful to see positive change and increased joy within these parents.
I am also an active spiritual mentor within my church. The past few years, I have led a parenting group called COPE (Circle Of Parental Encouragement). This group continues to grow in so many different aspects. As in individual counseling, we have discussed issues such as:
Core Values & Priorities
Parenting on the "Same Page" as my spouse
Discipline & Boundaries
Media & Technology
Self-Care
Fostering Self-Confidence & Motivation
Recognizing your children's gifts & unique personality
I often wish I had a coach to walk alongside me to help me through my questions, doubts, and challenges. I can attest, as can the parents I have worked with, it makes a tremendous difference!
What Parents Say After Coaching With Me
"
The coaching I received from Cheryl went far beyond my expectations. There are challenges as a parent no matter what our children's ages. I found myself struggling with circumstances even though my children are now adults. Coaching changed my outlook and gave me positive ways to deal with my everyday life and really appreciate all the good that was there.
"
"
During the coaching sessions with Cheryl, what stood out for me was how well the techniques I learned worked when I implemented them in my everyday life with my family. I gained tremendous insight and awareness. I am now able to trust my inner wisdom and have much more confidence in my parenting as well as in myself.
"
Browse by Location

Search by Specialties

Find by Name
United States
Other Countries