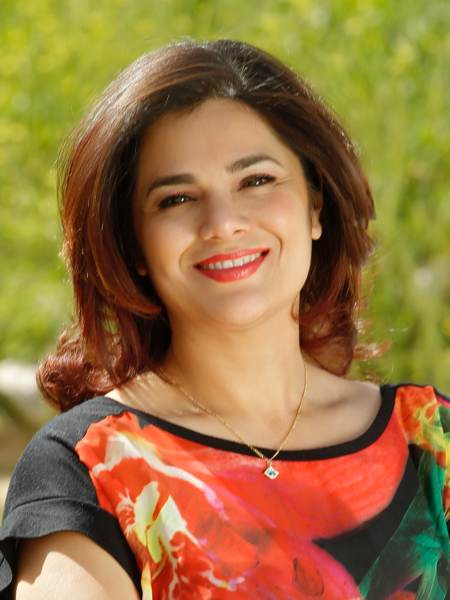 A mother of three, I am very passionate about parenting and I love working with parents. I consider my parent coaching profession a sacred mission in life. I appreciate listening to parents, learning from them, encouraging them, and above all being able to help them attain their goals and celebrate them. I highly value my clients' trust, and honor it even after the coaching is finished. The families I work with become part of a close, warm network of friends who look forward to connecting with me from time to time, as I make sure I allow for time to check on them and know they are doing well.
As a member of PCI's Advisory Board and PCI's representative in the Middle East, I enjoy sharing information about the program and explaining the benefits of the Parent Coach Certification® on a professional and personal level. I invite you to view my short video explaining these benefits.
I am a featured contributor to Nurider, providing Parenting Tips on health, nutrition, and development.
Below are some selected links to my TV appearances in Jordan.
On a TEDxDeadSea Event 2011
Links on Roya TV
Jordan TV
What Parents Say After Coaching With Me
"
During my 2 months of parent coaching with Muna, I gained so much confidence and knowledge to deal with my personal and my family issues in a balanced, satisfying way. Muna is a very interesting coach who has the ability to help people get a happy life. She changed me through consistent and positive feedback and encouragement. She made me discover the creative Mom inside me. And showed me the way to keep going. I thought that what I want would remain an unattainable dream, but Muna enriched my mental and emotional state; it is amazing.
"
"
I am glad I took this parent coaching with Muna. She showed us the path to happiness. I can't thank you enough for everything you have done for us. I am now more relaxed around my kids, I learned to let go and not to be over protective. You changed not only my life, but also my family's life. You taught us to enjoy life together and to create memories.
"
Browse by Location

Search by Specialties

Find by Name
United States
Other Countries