Four Parent Success Stories
An Invitation from Gloria DeGaetano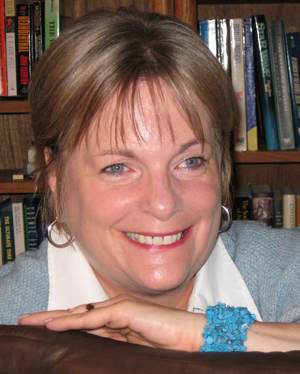 Welcome to PCI Parent Coaching... A New Paradigm for Family Transformation
In 1999 I typed in "parent coaching" on search engines to see what was out there. To my mild surprise—nothing came up. Same for "parenting coach." And so began my journey to a successful way to effect positive change in families—PCI parent coaching.
What I love about parent coaching is that it allows moms and dads the opportunity of a relationship with a professional who walks "shoulder-to-shoulder" with them. Compassionate understanding; non-judgmental listening, and open curiosity are part of an inquiry process that over time has profound outcomes, as you will see from these inspiring stories. Coaching not only provides context-specific practical strategies in a timely way, but also an opportunity for parents to reflect upon what is important, choose ideas and applications to try out, and explore what works best in his or her unique situation.
The PCI Parent Coaching Model™ consists of an identifiable theoretical basis that forms the foundation for the one-year, graduate-level training program and the foundation for our focus when we coach parents.
The stories by PCI Certified Parent Coaches® below are excerpted from the book, Parent Success Stories: Positive Changes Through the PCI Coaching Model.
After you have read these stories, I invite you to download the book here for more parent success stories by PCI Coaches!
Enjoy reading these inspiring stories. And feel free to contact me to learn more about PCI parent coaching and its effectiveness!
All Best,
Gloria DeGaetano
Parent Success Stories