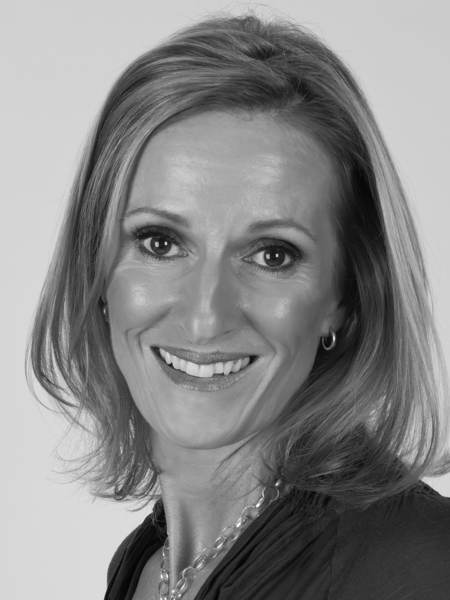 Louise Clarke
Vancouver, British Columbia, Canada
I support and empower parents with a compassionate, realistic, and conscious approach to dealing with parenting challenges that brings about transformational results. I do not believe in a 'cookie cutter' approach to parenting: what works for one child, might not work for another. What works in one moment, might not work in the next. I work with parents to help them find a way that works for each child in each moment, whatever the moment—this is why my approach works and why it is truly transformational.
I am passionate about helping parents raise themselves to become the parent their children need them to be, in order for children to develop a strong sense of identity, and to believe that they are worthy and matter; that they have what it takes and can be all they wish to be.
I am married with three amazing kids who I consider my greatest teachers; I have two boys ages 11 and 15 and a girl age 14, each of them "unique spirits, throbbing with their own signature"— Dr. Shefali Tsabary. I am fully dedicated and committed to being a conscious parent to my own children—it's a practice, it's a work in progress and it works for me. Trust me, I live it, breath it, laugh it, and have cried it too. I really get it.
I am a certified PCI Parent Coach and Adlerian Parenting Educator. I have been a student of Dr. Shefali Tsabary's conscious teachings (the New York Times bestselling author of The Conscious Parent, Out of Control, and The Awakened Family) and am also a certified Mindfulness Teacher.
I live with my family in beautiful Vancouver, British Columbia, Canada, and consider myself incredibly grateful for this. I have many interests and hobbies; skiing, paddle boarding, golf, yoga, painting, cooking, and reading to name but a few. A big source of inspiration in my life is mother nature in all her glorious abundance: I absolutely love being with her.
Browse by Location

Search by Specialties

Find by Name
United States
Other Countries