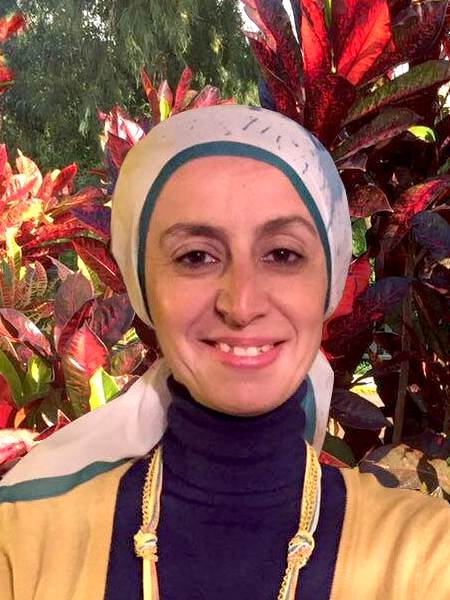 Parenting With Flavor!
I believe that each family is unique in its own way. Parents are the engineers who design and build their own unique parenting structure. That's why I find the one-on-one Parent Coaching the most powerful and effective way to help parents redesign their life with their own "Special Flavor," based on their own values and principles.
As your Personal and Parent Coach, I will help you rediscover your hidden strengths, find your passions and sources of happiness. I will also help you identify the sources of stress in your life and eliminate them. Together we will reshape your life to help you take better care of yourself and your family.
Your Parenting Tool Box!
Along our journey together I will help you better understand your children and teens. Discover their special intelligences and strengths, you will be ready to coach your children in order that they can make best use of those strengths. You will learn how to communicate effectively with your children in the high-tech life. By the end of the Coaching Process you will have your parenting tool box filled with skills and techniques that you need to deal with any future challenge that might face you as a person or as a "Unique Parent."
Why Heba!
I am a mother of two teenage boys (14 and 16), so I have been through all childhood and teenage challenges! I have a bachelor degree in Pharmaceutical Sciences, I have been working in the field of education since 1999. I started my career as an assistant in the Faculty of Pharmacy. I then shifted my career a little bit to work with younger students so I worked as a high school Science Teacher, then the Head of the Science Department, and finally as an Elementary School Headmistress. During my long journey in the educational field, I worked passionately with students, teachers and parents.
I always had that deep feeling that I have a hidden mission in life waiting for me somewhere. That's why at the age of 40 I decided to dedicate my time to helping parents and families. I proudly joined PCI to become "your parent coach."
Our Coaching Sessions!
During our weekly hour and a half coaching sessions expect the unexpected! My sessions are untraditional: we will talk, laugh, and enjoy our time over a cup of coffee. Yet, I will sometimes challenge you with questions, activities, and weekly HWs that need your complete focus all through the week. I promise you will go home with a new positive feeling after each session.
My favorite quote!
"The best and most beautiful things in the world cannot be seen or even touched.
They must be felt with the heart." —Helen Keller
What Parents Say After Coaching With Me
"
Coaching led me to the way to enjoy all positive sides in my life and to focus on them so as to overcome any obstacles. Coaching helped me to rediscover myself and enjoy my inner peace.
"
mother of three girls
Cairo, Egypt
"
Of course the coaching made a very big difference in my life, it was very useful in raising my children especially my middle son. I still go back to the sessions' feedback to remind me of things. It was more than excellent!
"
mother of three boys
Cairo, Egypt
Browse by Location

Search by Specialties

Find by Name
United States
Other Countries