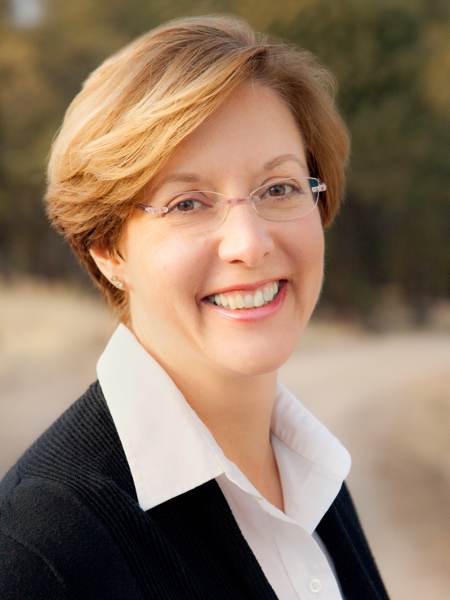 Mary W. Funari
Morristown, New Jersey, United States
Discover What's Possible When You Team Up With Mary
Mary is a savvy and compassionate coach who has tremendous respect for parenthood and the parents she's privileged to serve. Coaching sessions with Mary are conversations, based on open and honest communication, with a focus on positive change, which does not always progress in a straight line. Mary is completely focused on your goals and growth as a person and a parent, and supports her clients by being a part of their lives for a minimum of three months. It takes time and effort to develop new habits and create lasting change; Mary will lovingly challenge, guide and nudge you each step of the way.
Mary offers workshops and groups to schools, businesses and community organizations. Topics are customized to meet the needs of the target audience. Sample topics include:
family rules and rituals for success
effective strategies for calming your child
positive communication for lasting parent-child relationships
influencing your child's attitude and behavior for the better
working together to solve problems of daily family life
discipline that promotes individual responsibility and resilience
Mary brings her best to the client relationship, including her experience as an advocate for special needs children and foster children, her training as a PCI Certified Parent Coach® and Approved Instructor of The Art of Positive Parenting, her practice of mindfulness meditation, and her role as a mother to two wonderful teenage boys. Contact Mary for a no-obligation, complimentary conversation to see if coaching with her is right for you.
What Parents Say After Coaching With Me
"
Mary is a patient, thoughtful, gifted, non-judgmental coach. I love that she is always striving to help parents be their best but also realistic in helping them achieve their goals. She has many strategies and techniques and she utilizes a variety of resources and science-based information.
"
Browse by Location

Search by Specialties

Find by Name
United States
Other Countries