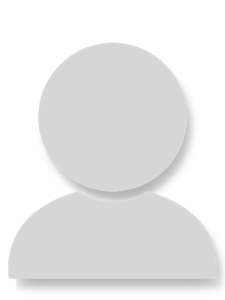 Jeanne Labana
Milwaukee, Wisconsin, United States
Do you need some support, direction and clarity in your parenting?
Hello! I know where you are! The most important job we will ever do, raising our children, and so many variables. There is no training for parenting and even if there was, each child is so different! And the world changes every day with new choices at every turn.
I've been there—raised four children and now eight grandchildren, with relationships intact and healthy. I love helping families sort through the clutter and figure out their authentic values. I love helping families decide what is important to them and how to chart the course! We'll find out what is working well and identify what's not working so well.
My style is relaxed and comfortable. I'll make you laugh, look at your situation through critical lenses, think deeply and mostly…enjoy your children! You'll learn to build a meaningful relationship that will last a lifetime. Your energy and appreciation for your family will grow with every coaching session!
A Master's degree in Education and Family Studies prepared me educationally, but raising four very different children was the best practice! My coaching practice includes a very diverse palate of families each with unique challenges. Families learn to create families they really want to be in with people who love and respect one another.
I can't wait to meet you and support your growth as a loving, capable and appreciative parent! Please contact me to schedule a 30-minute conversation so that we can find out if we are a good fit and how I can help. I look forward to meeting you!
What Parents Say After Coaching With Me
"
Our family took a fork in the road this year. My partner and I separated. We wanted to be sure our kids didn't suffer and we 'did the right thing'. I met Coach Jeanne through our community center. WOW! She helped us listen closer to our kids and answer their questions, concerns and fears. Working with her has been a positive for all of us! I'm so happy she walked with us through the process. We couldn't have been as successful alone. Thanks, Jeanne.
"
"
We were having such a difficult time with our pre-teen's behavior. I was at my wit's end. Nothing seemed to help. Then I met Jeanne. She helped me understand where my daughter was at developmentally, and how I could support her independence, not fight it. Our home is much happier and fun since working with Jeanne and the coaching process. It was great!
"
Browse by Location

Search by Specialties

Find by Name
United States
Other Countries