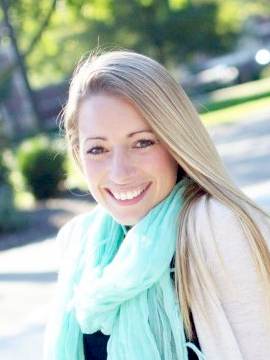 Tierney Boggs
Warsaw, Indiana, United States
Parenting is a precious time where God allows us to discover strengths in ourselves that we never knew we had. Through Be Still Parent Coaching, you will be reminded of the importance of being still.
In this day and age, we are overloaded with information, overstimulated by technology, and saturated in opinions. This busyness and buzz encourages us to fear, be anxious, and miss important moments that will never return. All of these distractions make it difficult to remember that God intended for us to trust the Holy Spirit within us (something the enemy wants us to forget.) But how can we pay attention to God and ourselves if in the midst of this noise? We must learn to surrender to God. To trust. To know. To be fully present. To live with intention.
Let's learn how to be present again and actually feel what God is wanting us to feel. Being still is powerful and God intended parenting to be a gift, not a burden. I have no doubt that God brought you to me for a reason, so be brave and let's talk.
I have is a passion for Jesus and for helping parents rediscover the unique joy and meaning for parenting that God intended for you to experience. God is using me as an instrument for him in the parenting realm at this time and this moment. I am here to be your coach, collaborator, and most of all, your biggest fan.
What Parents Say After Coaching With Me
"
Throughout my journey of being coached by Tierney, she helped me learn about myself and how that played a role with the interactions in my daily life. She walked me through many self reflections in order to see the areas that I wanted to improve on and then helped me brainstorm changes that would have a lasting impact. The guidance is something I am forever grateful for, because I still reflect and use the things we came up with in my life today!
"
Browse by Location

Search by Specialties

Find by Name
United States
Other Countries