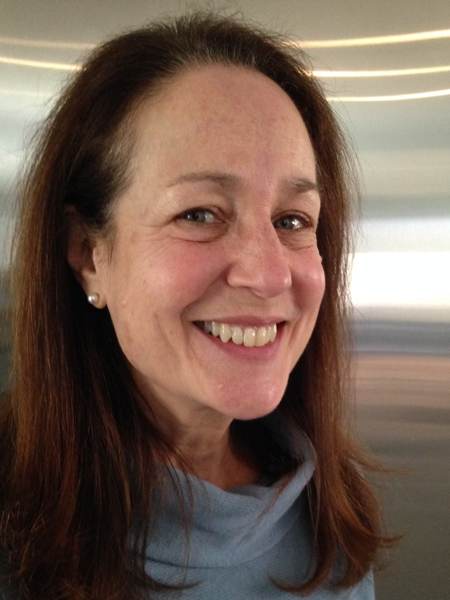 Adrian Kalikow
Westchester County, New York, United States
"Parenting is as crazy as circumnavigating the world without a map...but, oh, what a journey!" —Emily@isthisREALLYmylife.com
One thing I know for sure—parenting is full of surprises! Each child is a precious package, but when we open it up, there is no owner's manual enclosed! Every day is an adventure, as we watch our children learn and grow, and we try our hardest to be who they need us to be. Just when we think we've figured it all out, we're faced with a new challenge, or another child comes along whose needs are completely different from the first.
In this fast-paced world, where families often live far from grandparents and other sources of support, being a parent can feel very lonely. You might think the challenges with which you are faced are unique. You might feel there's nowhere for you to turn, no one who will understand your experiences and your feelings.
You don't have to feel alone any longer. As your parent coach, I will walk beside you down the parenting path until you feel secure traveling on your own. I believe that asking for help is a strength, not a weakness. Together, we will build an open, trusting, nonjudgmental relationship in which we'll explore your situation, take some time to dream of how you wish things could be, design some new strategies to help you reach your dream, and then evaluate how things are going. We'll celebrate your success, and we'll tweak your strategies to help you overcome obstacles to that success.
Some of the areas we can explore together are:
Discipline

How can we encourage children to behave in acceptable ways, while still encouraging their independence and individuality?

Respect

A respectful relationship goes two ways. How do we show respect to our children so they will in turn learn to respect us?

Communication/Listening

How do we show our children we are truly listening to them? How do we encourage them to truly listen to us?

Sibling Relationships

How can we encourage siblings to respect each other and develop friendships that will enhance their lives?

Self Care

How are you honoring your own needs so that you can be available to honor those of your family?

Media and Electronics

Computers, TVs and other electronics are a fact of life in the 21st century. How can we set appropriate limits on their use?
There is nothing I care about more than children and families. Mutual love, respect, and understanding are my dreams for the relationships between all parents and their children. As your coach, I will help you find the strengths in your family and accentuate them, so that you can find greater joy and meaning in your relationships with your children. We will look at the needs of each individual in your family (including you!!), as well as the needs of your family as a unit. We will work together to get your family to the place you want and need it to be.
Along with a background in early childhood development and elementary education, and my training and experience as a PCI Certified Parent Coach®, I am the parent of three grown children. I know that raising my children and continuing to be the parent they need me to be has been the hardest, most important, and absolutely most rewarding work in my life. I know that each of their needs was different, yet the family values their dad and I instilled in them were consistent and clear, regardless of their individual ways of learning them. I have seen the miracle of watching a child become a responsible, caring, thoughtful adult who will do his or her small, but important part to make this world a better place. I want you to have the joy of seeing the same miracle, and it will be my joy to help you do so!
Search by Specialties

Browse by Location

Find by Name
Search by Specialties