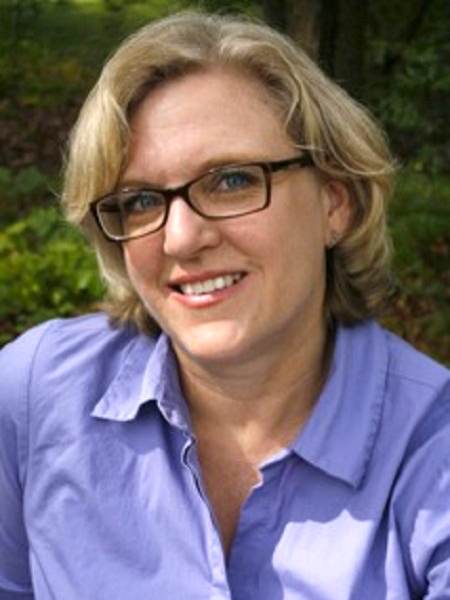 Beth Greenawalt
Milton, Massachusetts, United States
Beth wants to help you make daily parenting decisions that Deepen your Loving Connection with Your Child. She is the founder and owner of Parent-Solutions Parent Coaching. Beth has a M.A. in Parent Coaching and Child Development from Lesley University and has been certified by the Parent Coaching Institute (PCI).
Beth's work focuses on the strengths of both parents and children in order to help parents see their family members in a new light so that Everyone Feels Loved for Who They Are.
Imagine feeling confident that the parenting decisions you are making daily are in line with your family's values. Beth will help you discover what is currently working in your family and build on this, evaluating the systems you have in place and helping create a plan of action to attain the family life that you desire. Working with Beth is a uniquely personal way to support yourself in the day to day as you raise your children.
Your work with Beth is defined by you and your unique family. You can expect lots of understanding, compassion, and support; questions that may surprise and challenge you; relevant information that will help you re-define "problems" as strengths and spontaneous ideas that often bring easy "solutions." You can expect to laugh more and be easier on yourself and your children.
You will walk away with a "toolbox" of techniques, strategies, and information to use throughout your child's development to confidently make daily parenting decisions that deepen your loving connection with your child.
Coaching sessions are available in person, over the phone or by Skype at your convenience. Sessions can be scheduled while kids are in school, napping or after they go to sleep at night so that the coaching conversation can be focused, efficient and productive.
Beth also holds a BS in Mechanical Engineering from Clemson University. After an initial career in biomedical engineering, she developed her own business, Simple Solutions, specializing in home and small business organizing. Beth chose to transition to parent coaching in order to have a more profound positive impact on parents and families.
In essence, Beth is a supportive companion who champions your highest aspirations for yourself and your family.
What Parents Say After Coaching With Me
"
Beth helped me become a more confident parent through her coaching services. With her help and guidance I am closer with my children, I parent more effectively and am so much more relaxed around them. She helped me gain control over my son's video game addiction. She provided me with skills to understand the emotions my daughter was feeling as a pre-adolescent and how to help her (and me) cope with those emotions. I really have no words that can express the gratitude I feel for her services as a parent coach.
"
"
Coaching feels like a commitment to be a better parent and it feels good!
"
Search by Specialties

Browse by Location

Find by Name
Search by Specialties