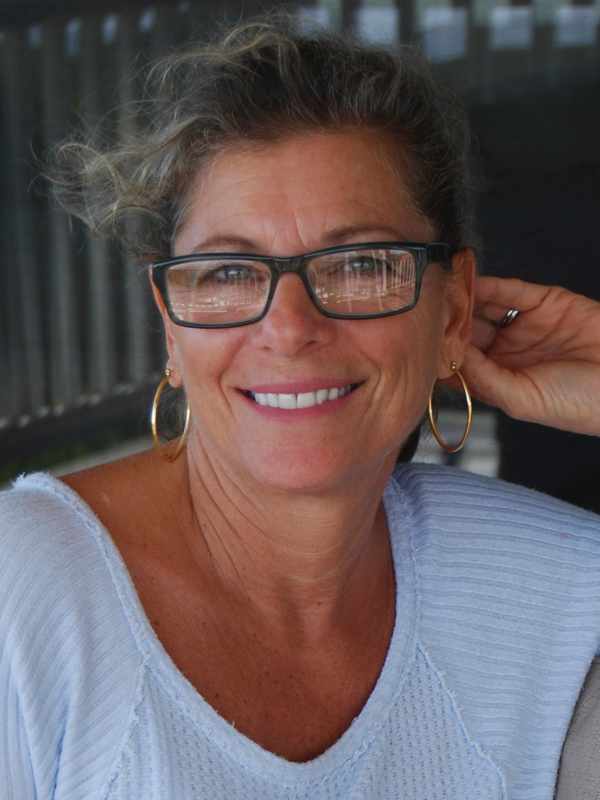 Mary Wheatley
Kalaheo, Kauai, Hawaii, United States
"It's just too much, I'm stressed out, how am I going to do all that is asked of me?"
As founder of Inspired Parent Coach, I provide support to parents with the varied challenges of raising children in today's world. I help parents to know themselves in their most optimal role as a parent. I am passionate about giving parents a greater sense of themselves while together, parents and I work to uncover unrealized strengths that help parents design the life they want for themselves and their families.
As a 25 year resident of the island of Kauai in Hawaii, I have been blessed with the opportunity to raise my 2 daughters in a healthful, open environment. Myself being born and raised on the east coast of the U.S., I came into my parenting with a certain set of parenting beliefs. It was while living and learning my own parenting experience, here in Hawaii, that I learned the value of perspective in all matters related to raising children. I grew to see that I had a choice in the ways of my parenting.
Always seeking ways to advocate on behalf of children, my involvement with my own children, their interests and various activities as they were growing up, is testimony to my commitment to positively effect children's lives. Through this involvement with youth I witnessed the glories and challenges parents and children face daily.
Through much soul searching I found clarity to my direction for child advocacy through the PCI program, offered through Seattle Pacific University and founder, Gloria DeGaetano. I came to understand that by supporting the parent first, you support the child. This was not necessarily a new concept for me, but one that became more concrete through the PCI program.
Often we are not aware of the choices we have in our parenting role, there is great benefit in having others enable us to see for ourselves that there are options. Through this wonderful, non-judgmental parenting model I offer parents/guardians ways to integrate positive parenting for effective, long lasting change for all types of family dynamics. I humbly offer my services to you, should you be seeking to know yourself in a happier, more fulfilled role as a parent.
Child Stress
College Concerns
Learning Concerns
Media/Digital Issues
Motivation
Parent-Child Communication
Parent Stress/Self Care
Time Management
What Parents Say After Coaching With Me
"
So fortunate to have spent many hours speaking with Mary. I looked forward to our sessions and learned a great deal about parenting, but most of the insight I gained was about myself. Connecting with truths of who I really am and knowing that I can choose how I want to show up as a mother, wife and friend in the most positive light. Mary's sessions were a true gift and reminder to allow my family's best qualities to shine! It was remarkable to watch relationships grow and flourish because "what you pay attention to grows." Mary created a non-judgmental space for me to visit every Sunday, and gave practices to keep close to my heart. Mary definitely chose the right path and is an incredible inspiration!
"
"
Working with Mary provided me with more insight into my parenting journey. Raising two children, 9 years apart, I can attest that I am a different parent to each. Through the PCI experience, I identified the needs of myself, my husband, as well as my children. All uniquely different, I found that I can lovingly, effectively reach the parenting needs of each. Making small changes in myself had a tremendous impact on our relationships. If you are considering PCI, I highly recommend it. Even if you feel you are the best parent you can be, PCI enables you to extend your reach and you will find that nothing is impossible.
"
Browse by Location

Search by Specialties

Find by Name
United States
Other Countries