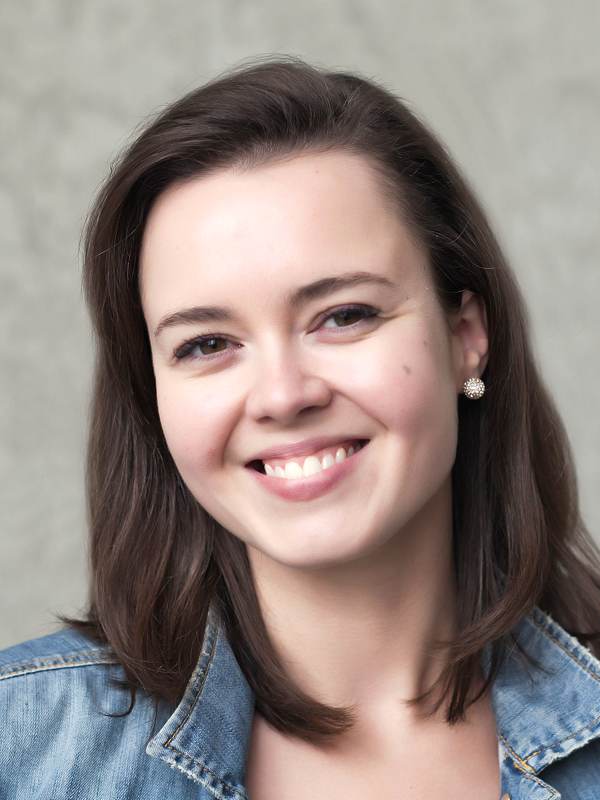 Kristal Miller
Saskatoon, Saskatchewan, Canada
I love working with parents and children to make the whole family happier. I have a gentle, fun, creative and humorous approach to parent coaching. My clients will re-kindle their joy in parenting and learn techniques that will work for them to improve their child's sleep habits. We will co-create solutions to allow an increase in parental self-care, family connectedness & parent-child communication skills.
I believe parents need to be the primary influence in their child's life. Parenting is difficult and coaching can help clients find their true parenting identity and the confidence needed to be a leader in their family. My own stories and parenting foibles will motivate and normalize clients as we share in this crazy parenting adventure!
I have two girls aged five and eight who keep me busy, laughing, and frustrated! They are so full of spirit and joy. I consider it my life goal to nurture and protect them, and encourage them to be strong and accomplished women.
Besides being a PCI Certified Parent Coach®, I have been a Certified Sleep Consultant through the Family Sleep Institute since 2013.
I live with my family in Saskatoon, Saskatchewan, Canada. I love spending time with friends, family, bike riding with my girls, cooking, sewing, crafting, and reading (Saturday mornings you'll often find me reading the newspaper with a cup of coffee). I love reading about anything related to parenting and look forward to helping clients rekindle their joy for the best job in the world!
What Parents Say After Coaching With Me
"
We were so grateful for Kristal's expertise and support throughout the process of helping our little man learn to sleep on his own. We spent nine months co-sleeping with him, and while I cherished that time with him, the long nights of hourly wakings were taking their toll on us. We contacted Kristal and she came up with a plan that we were comfortable with and after three nights of implementing the plan, our son went from waking 5-10 times per night to only waking once, as well as from only napping with us, to napping on his own. It was such an amazing transformation. However, our story doesn't end there. Right in the middle of our training, our son picked up his first flu bug. This was such an awful thing to happen at any time, but also when he was just learning how to sleep on his own. Through some long nights and days, Kristal supported us through email, texts, and phone calls; made suggestions as a sleep coach and as a mom; and ensured that we survived our little man's illness without ruining all of the progress he had made with his sleep. I truly don't know what I would have done without her! Now, at 10 months, he's sleeping 11-12 hours per night and having two solid naps per day. Also, he knows how to sleep even while travelling which I was terrified to do prior to his training. We are thrilled with our experience working with Kristal.
"
Saskatoon, Sasketchewan, Canada
Search by Specialties

Browse by Location

Find by Name
Search by Specialties