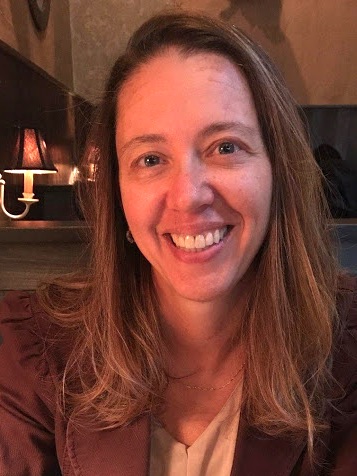 Thya Littell
Seattle, Washington, United States
I have been working with parents for over 25 years, coaching for over 10 years, working as a PCI Certified Parent Coach® for 2 years, and training caregivers since toddler-hood!
I work both domestically and internationally with parents, coaching them through the peaks and valleys they find themselves in as parents. I welcome working with parents in person, via Skype, or over the phone.
My goal is to help you figure out how to relax and to raise your children confidently, so that they too will be confident and contributing adults themselves. I value you and I listen to you. When you feel heard and valued, you begin to parent from a different place inside yourself; a more confident and positive place.
You will complete your coaching sessions with renewed confidence in yourself, with a more positive outlook on life, a feeling of empowerment, and a renewed sense of humor. Because life is fun, kids are funny, and raising your children can be fun too!
What Parents Say After Coaching With Me
"
Thya was a wonderful listener and was very insightful, helping me discover solutions to some of my toughest parenting issues. When we started our sessions, I felt trapped in a cycle of power struggles and conflict. Through our conversations, we uncovered new, more effective communication strategies and I found a new appreciation and understanding for my children (and my spouse). Her teaching style, coupled with her warmth and manner, all contributed to our family thriving, and a newfound peace in our home. For that I will always be grateful.
"
"
Parent Coaching was a foreign concept to me. I'd heard about counseling, I'd been in counseling, my son had been in counseling. Counseling was familiar and I had great respect for that process. A Parent Coach? What on earth was that?
As I was lamenting on the trials of parenting a teenager, and hoping that I would actually make it through these years, a dear friend mentioned Thya and her mission to help parents delve deeper and do better. I wanted that! What an amazing journey we had through the weeks. I learned to analyze my approach to parenting, appreciate my kids, appreciate myself as a mother and a person, and forgive myself as a mother and a person. It was a great learning experience! I realized that the concepts I worked on with Thya were ones that made me a better parent and person.
There was no way that I could truly work with Thya and not see my whole life improve. I must say: the AHA! Moments were some of my favorites! They were the times when I saw myself and my motives more clearly. If I could describe this experience in one word it would be empowering. I came to believe and act like I had what I needed already within myself, to delve deeper and be better. I
am
better for this experience.
"
Browse by Location

Search by Specialties

Find by Name
United States
Other Countries