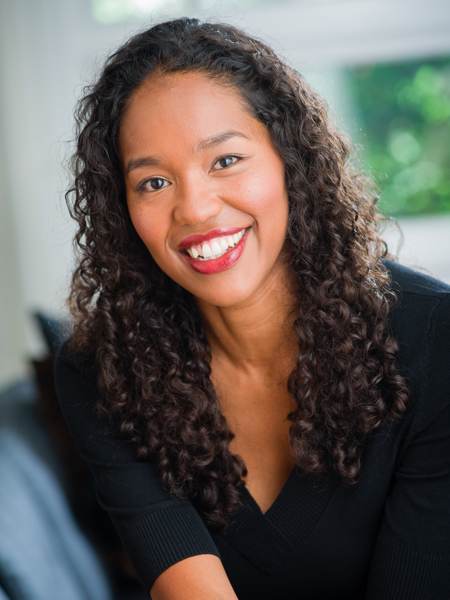 Alice Jungclaus
Zürich, Switzerland
Your wonderings are worth investigating
Are you confused about how to approach raising a bilingual child?
Do you feel stressed and uncomfortable about leading your family through unknown circumstances – including cultural, social and educational practices?
Do you worry about how your children will cope and get along with peers who have different habits while preserving their identity in an increasingly cross-cultural and media-oriented atmosphere?
Is bilingualism and/or biculturalism important to you?
How I Partner with Parents
I support parents who want to raise confident bilingual children. I help them support their child's early literacy and language acquisition and to feel confident on the bilingual parenting path so that they can nurture their child's needs and bring their unique potential to life.
About Alice
I have over 20 years of global experience to help guide and support parents in overcoming parenting challenges in bilingual, blended, intercultural and/or international families. Using a practical, hands-on approach, I work together with parents to create a plan that suits their unique needs and concerns. I have the know-how to guide parents with care and confidentiality.
I am a teacher, traveler, global parent, and cross-cultural strategist who has taught young children and adolescents at public, private, and international schools in Canada, Hong Kong, Japan and Switzerland.
I have two Bachelor degrees, in linguistics and education, and a Masters of Educational Administration and Leadership from the University of British Columbia in Canada. I am also a PCI Certified Parent Coach® who has completed the Parent Coach Certification®. I enjoy coaching parents from all over the world via Skype.
I live with my family in Switzerland as we fulfill our dream of living a multilingual, pluralistic, and interdependent global lifestyle. A few of my interests include: traveling, nature walks, yoga, gastronomy, dance and learning languages.
What Parents Say After Coaching With Me
"
The coaching model really worked in all aspects of my life (self, children, spouse, other relationships) even though my focus was on my 3-year old. I love that the systems approach extended to each person that was important to me.
"
Vancouver, British Columbia, Canada
"
Living in a new country with three young kids, I was concerned about the future of our culture and our language. How would our kids understand where we come from? How could we keep our language alive in our house, and with joy? There was also a lot of sibling rivalry going on and being an only child, I needed the tools to help me face it. Through this experience, I learned a lot about myself, my husband, and my family. Alice recommended a book that changed my mind on raising kids in a different culture and was generous enough to talk to me about her own experience. I am now confident that we will be able to have a positive legacy. Alice is very generous in her coaching. You can feel that she cares; she is very positive and full of ideas. She shows openness in her approach and constantly validates that you are on the path you want to be on. The most important quality in our relationship was that she was absolutely non-judgmental. I felt comfortable and free to share my experiences as a human being with her. Alice made me realize that self-care has to be a priority as well, through many little changes in my every day life. It changed the way I live and spend my time and energy. The whole family is now happier. I was very pleased that my kids and husband were able to see and feel these changes as well.
"
Browse by Location

Search by Specialties

Find by Name
United States
Other Countries