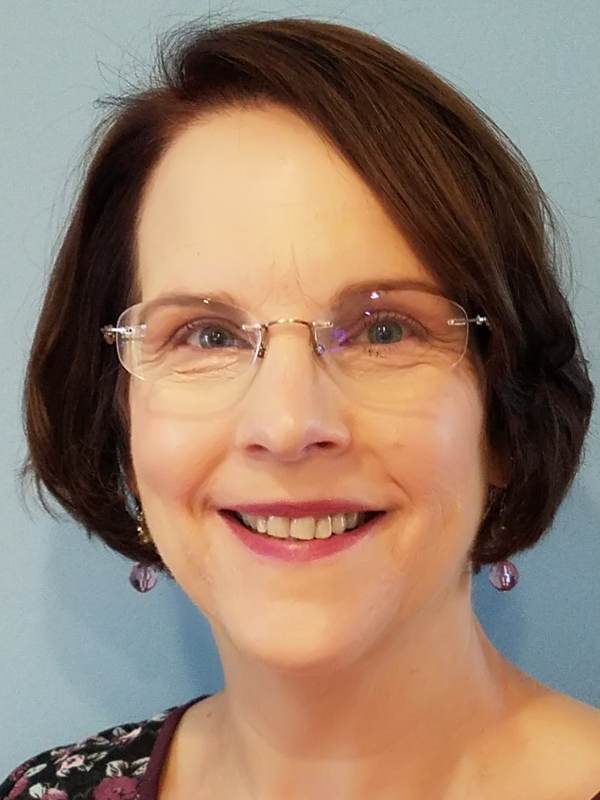 Kay Kimball Gruder
Woodstock, Connecticut, United States
That breathless sense of not knowing how your student is really doing, worrying, family stress, new communication patterns, wanting the best, wondering how to effectively guide, and how to step in and out of your student's development during the college years—this is parenting a college student! Sound familiar?
I am interested in helping you:
Anticipate and navigate challenges and opportunities that your student will experience;
Develop solutions to stressful situations;
Worry less and reduce family tension;
Gain new approaches to develop an adult-to-adult relationship with your college student.
Effectively parenting a college student is not about "letting go," but rather about parenting differently during the college years. With three decades of experience working with college students, and more than a decade as a parent coach dedicated to working with parents of pre-college and college enrolled students, I would be delighted to share my expertise and partner with you as you guide your student to make the most of their educational and life experiences.
Browse by Location

Search by Specialties

Find by Name
United States
Other Countries